At the student pages you can download images for press use. These students have press files for download:
Teacher Education students
Teacher Education Programme in Visual Arts
Download large posters

tif, 5 MB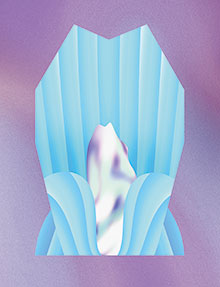 tif, 15 MB
jpg, 500 kB
If you are publishing a press image, please inform us about:
– The student's name
– The title of the image/images
The photographer's name must always be given in connection with publication. Otherwise write "Konstfack".
Also, please notify us by email about where and when press material is used; press@konstfack.se.
More information
For further information contact Susanne Helgeson, Communications officer, by phone +46-8-450 41 14 or press@konstfack.se.
Visit Konstfack's press room at Mynewsdesk.se (in Swedish).